Physical Wealth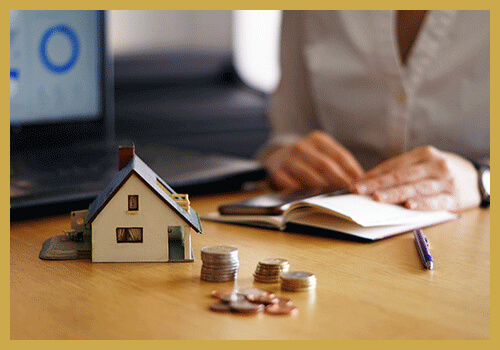 Monetary Wealth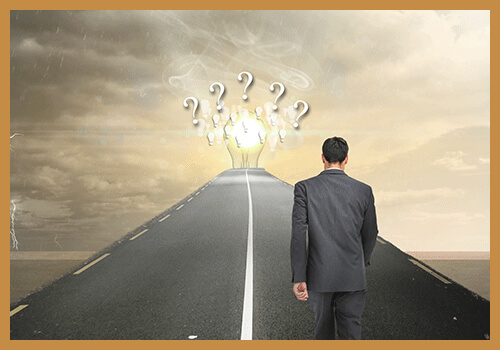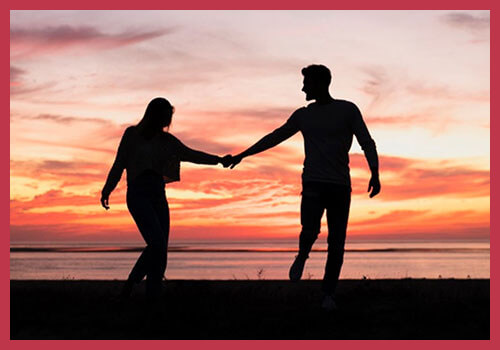 Social Wealth
Experiential Wealth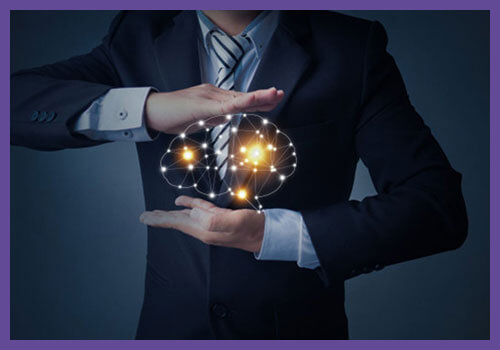 Inner Wealth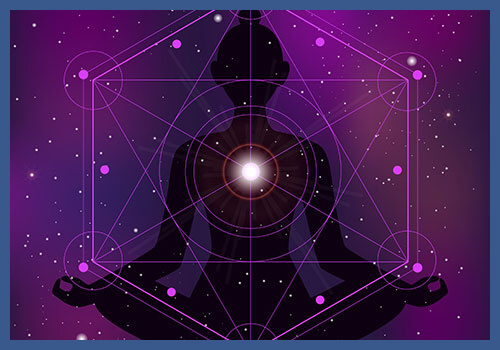 Impact Wealth
YOUR HOLISTIC LEARNING JOURNEY:
Be it in our youthful years or in the now of adulthood, we are presented with a relay of hurdles to overcome in order to reach our personal goals. All these hurdles affect the quality of our health, our financial wealth, our relationships, our mental well being and our overall life. Pull away from the hustle of your day and take a moment to reflect – who has been your True Mentor through your various life's hurdles?
ZenGuruz offers you an integrated learning platform to connect with reputed life Guruz from all walks of your life and provide seamless guidance allowing you to achieve transformation in all the 7 elements crucial to your holistic life journey.
It is said that the number 7 is a spiritual prime, making it a constituent building block to help raise strong, positive, spiritual vectors in your life. The 7 Pillars of Real Wealth in your Life form the corner store of our ethos, values and vision.
Check your inbox to confirm your subscription