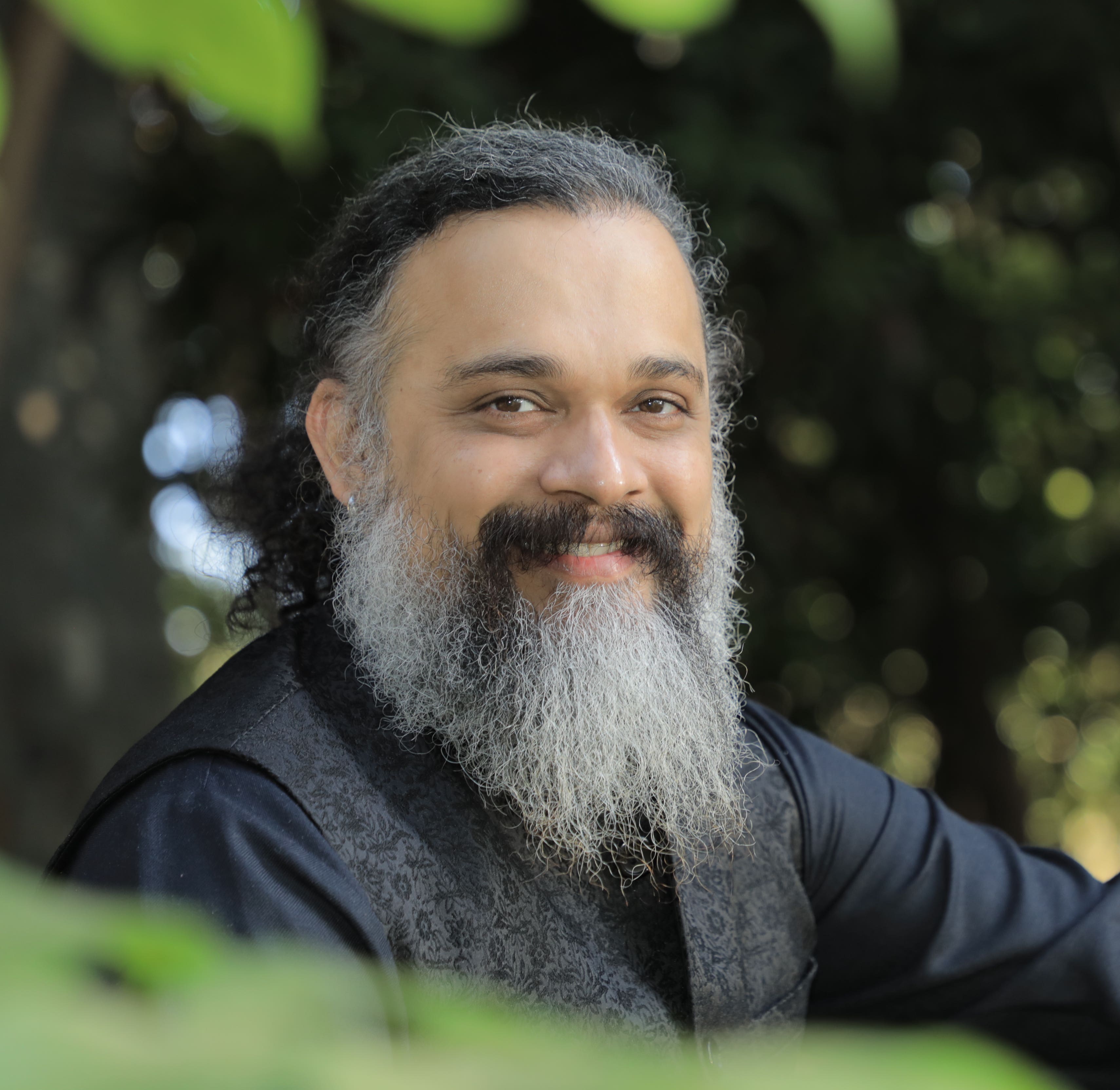 Harrish Sai Raman (HSR)
Speaker, Author, Spiritual Coach
Leading Hypnotherapist, Life & Spiritual Coach. 
Coached more than 500 individuals and Driven over 2000+ Seminars & Webinars
Awarded 'Training Leader of the year' by World HRD Congress & ET Now 
Featured in Forbes India 2020 
Awarded 'Top 101 Coaches' by World HRD Congress
Master practitioner of Kinesiology, NLP, Transpersonal Regression Therapy and more 
Known for his High Energy Sessions with Insightful Humour
The BluePrint
What is a BluePrint?
Do we really have a BluePrint?
Are you ready to life your life in its highest potential format?
Are you ready to transform?
Can we really change our BluePrint?
The answer to all your questions. The ways to correct your blueprint so that you are living your life to the fullest. The various factors in our life on which the blueprint is dependent and created.
To know.. join the curriculum now and start your Holistic Life Journey!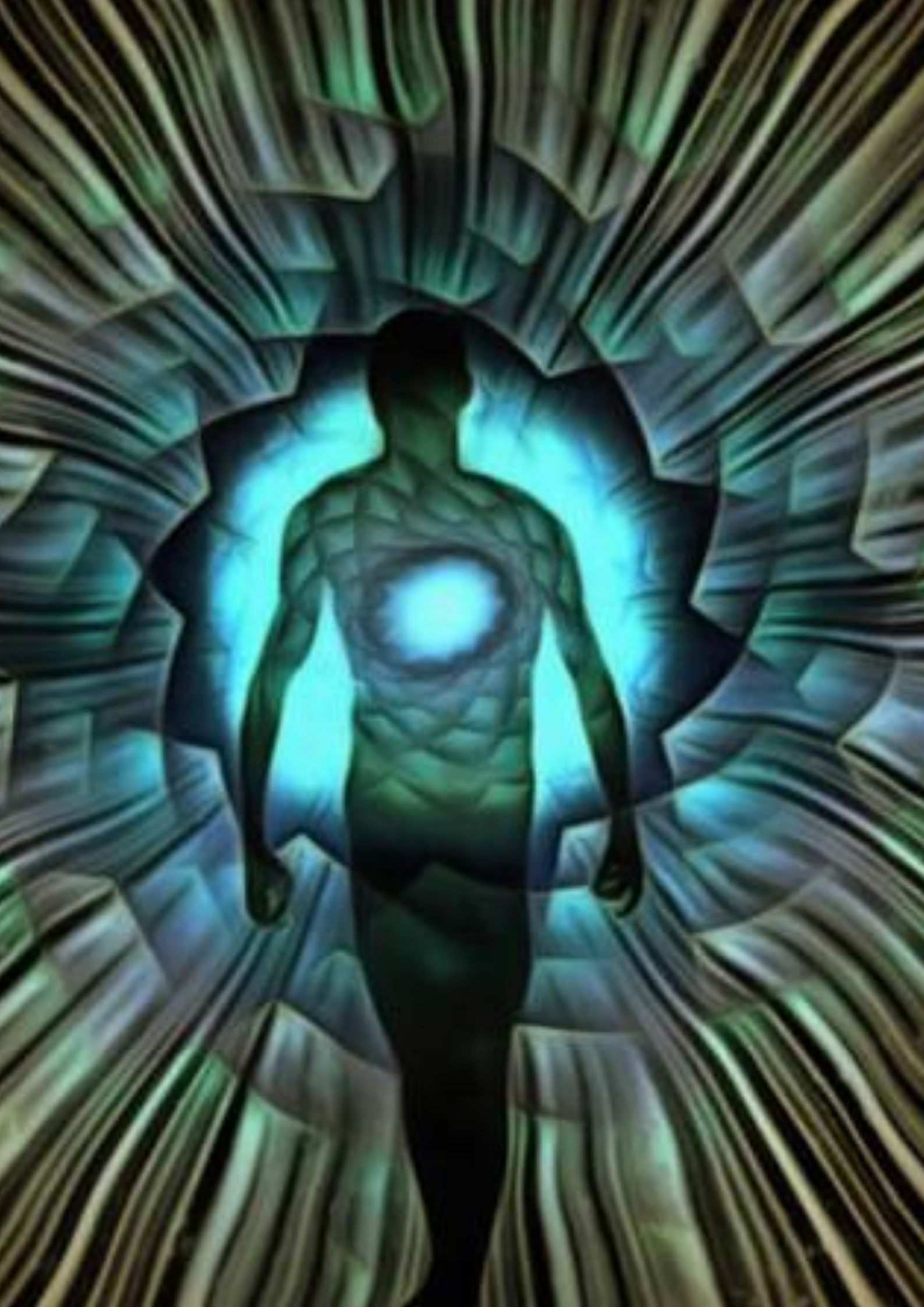 Our Thoughts create our Emotions.
If we think positive our -emotions are positive, if our emotions are positive- our behavior is positive and if our behavior is positive- The Ultimate Result is POSITIVE!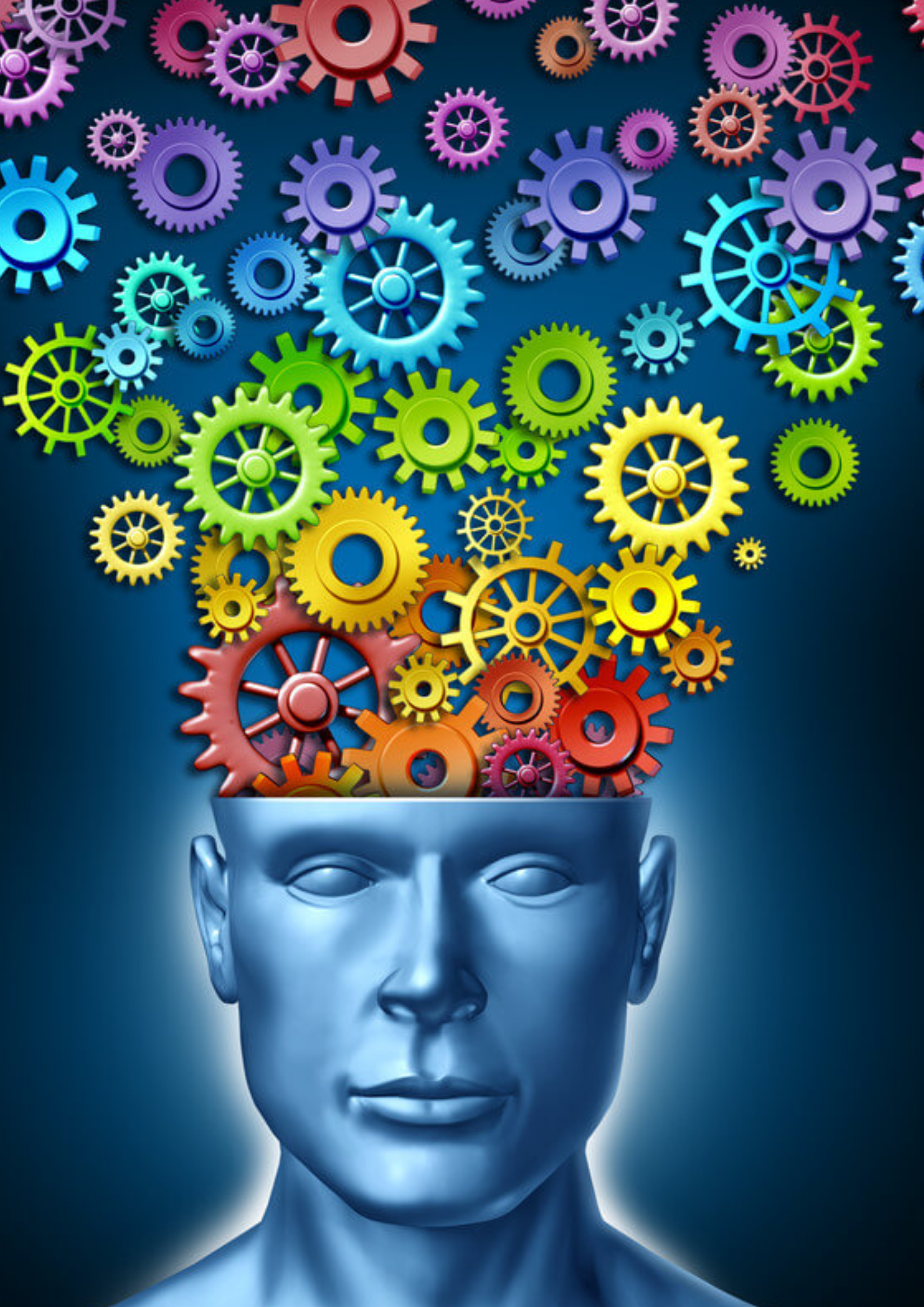 Beliefs
Our beliefs play an ultimate game. Your thoughts, your emotions, your behavior everything is a result of your BELIEF.
Your beliefs about your life is acting every second- Good or Bad does not matter because The job of your belief is to Make It Happen!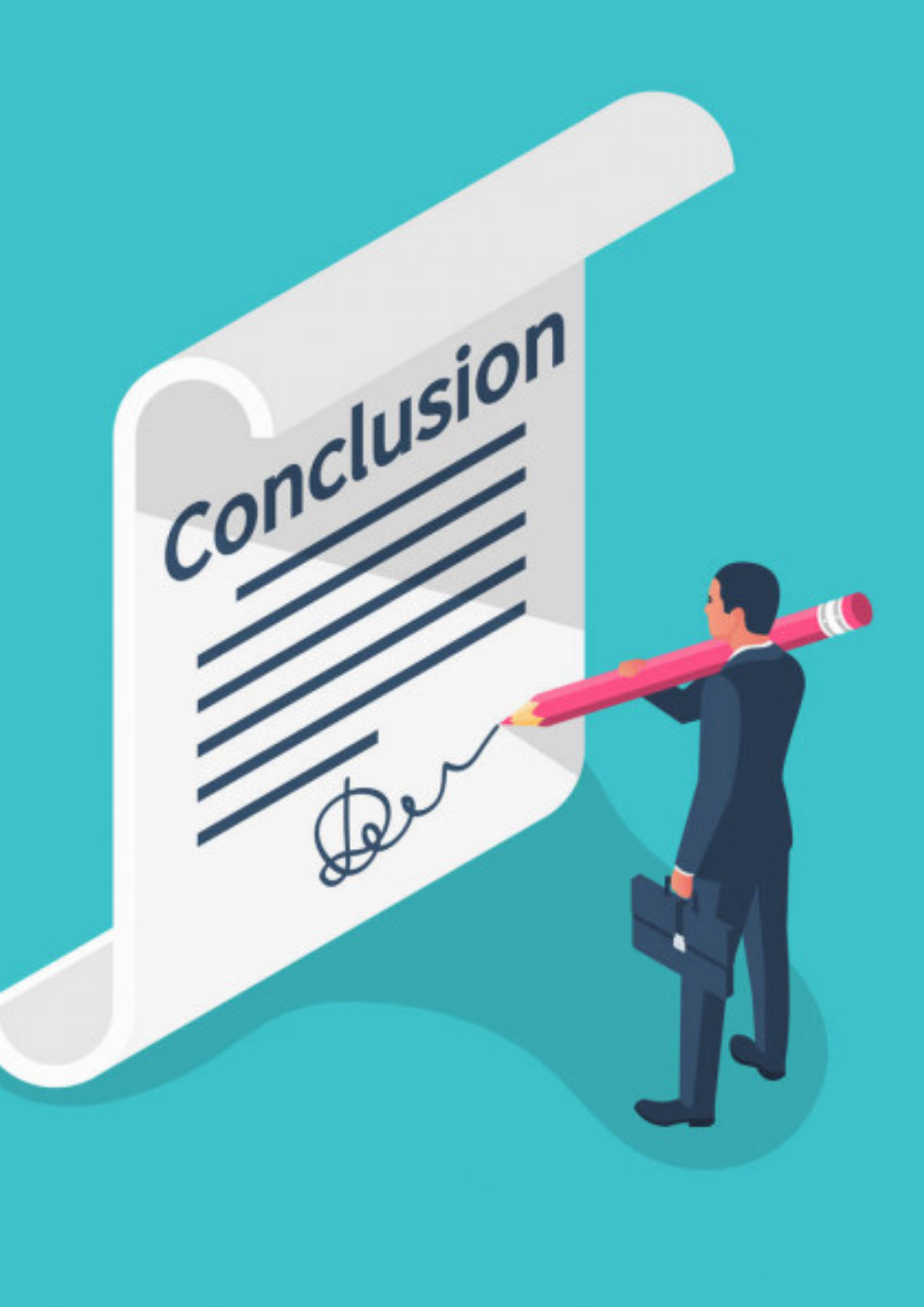 Conclusion
How we conclude is always in our control.
If we invest few minutes everyday and bring out a positive & empowering conclusion it can not only be a game changer but manifest a appropriate blueprint for us!
Available in days

days after you enroll

Change your BELIEFS & Change your Life!
Most Demanded Courses
Click on the button below to enroll yourself for other most demanded courses on ZenGuruz
Check your inbox to confirm your subscription